Each Market is managed by a Market Operator, who collaborates with local Producers to help residents access fresh, high quality goods at a fair price.
FreshFind helps you grow your market by connecting you with Vendors who are looking to expand their distribution network. As a market, you enjoy the flexibility to work with a variety of independent small business owners. You can hand-pick the list of Vendors & Products according to your liking, and offer Curbside Pickup and/or Delivery to customers as you see fit.
On average, a FreshFind Market Operator earns an income of 10% - 20% of the sales generated while contributing 10 - 15 hours of work per week. Each Market can customize its own fees depending on the related costs.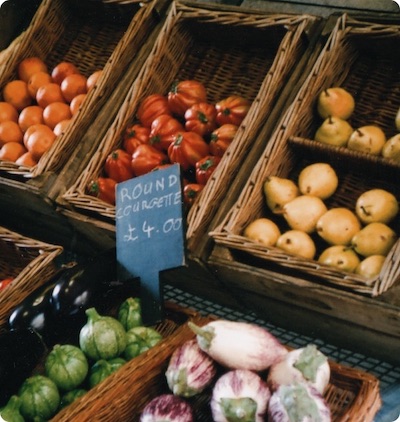 What does FreshFind provide?
We work closely with each and every Market to expand their service both online and in-person, and help reach their local communities better by sharing the costs of technology and marketing with other markets on FreshFind. The true collaborative power of a network!
Expand Your Online Business
Our beautiful, turn-key online storefront gets your market up and running online within minutes. Reach nearby customers more easily and grow your business online with intuitive e-commerce features. (Offer Delivery or Pick Up - and did we mention Phone Ordering for Seniors?)
Automatic Payouts to Vendors
No more hours spent each week calculating by hand how much each Vendor is owed and e-transferring their money. We automate all of this.
Simplify Your Offline Operations
With our POS system for in-person transaction, you can integrate your Online & Offline operations into one platform and offer a seamless hybrid market experience. No more paper receipts and money/inventory tracking!
Power of Data & Analytics
Engage your customers by getting to know them better and get insights on Market operations to make better decisions. For example, which products sell best and when?
Products & Inventory Managed by Vendors
Don't worry about managing inventory and products manages their offerings portal and make sure that everything date.
24/7 Personal Support
We provide business, marketing, and technology support to you every step of the way. Our relationship is one of partnership in heading towards our overarching misssion. Your satisfaction and performance is in our best interest, and we truly want you to succeed.
Expand your existing market or start your own with no risk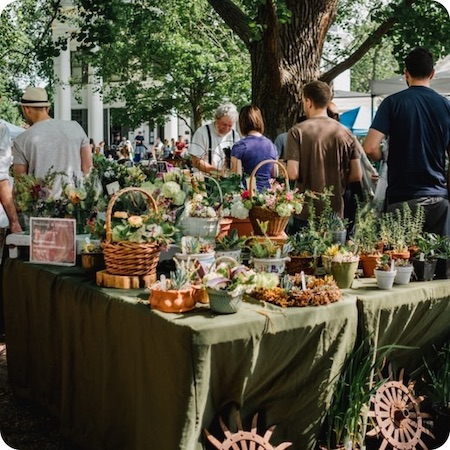 Local Markets
For selling online and digitising operations (Farmers/Artisanal/Virtual - public/private)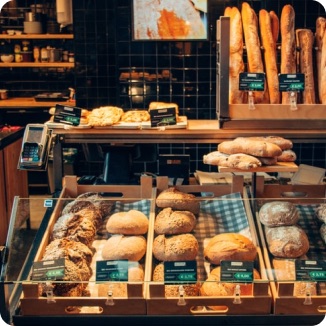 Local Business
Add alternative revenue sources and increasing SKUs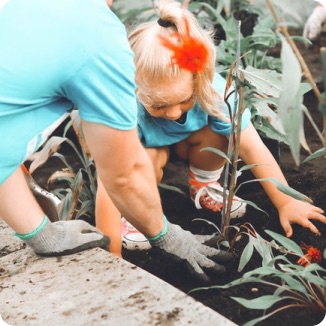 School & Churches
Fundraising for meaningful causes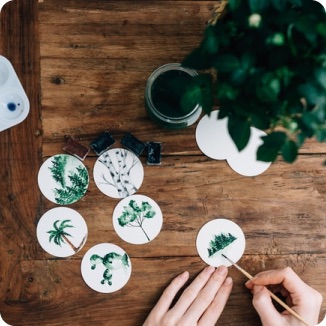 Individuals
Earning a full or side income
01
Build a Market
Find and list products from nearby producers on your online FreshFind market
02
Take Orders
Advertise in your neighbourhood and receive orders from customers
03
Arrange Pickup/Delivery
Receive shipments from producers and arrange logistics for customers
04
Collect Payment
Receive payment within 2 weeks
Operating a market in FreshFind ecosystem
FreshFind endeavours to build a community that matches the needs of local business owners and passionate distributors. We help you accomplish your business goals as a market operator by providing easy access to local farmers and artisans who want to scale up their business through your distribution network.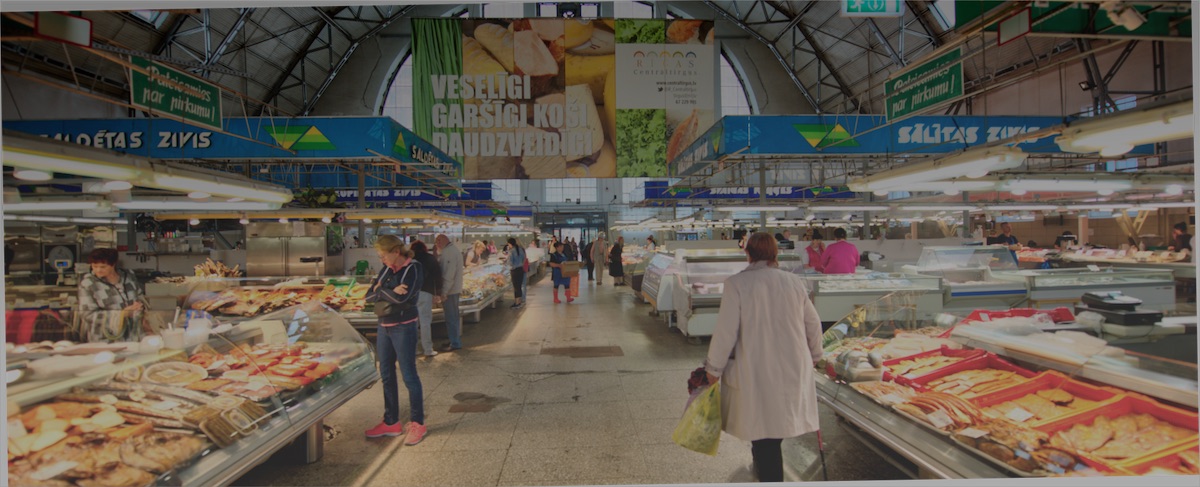 Transparent Business Model
0$ Upfront Cost
There is no risk to start or grow a market with FreshFind. It is free to set up with FreshFind.
10% - 30% Average Margin on Good Sold
You can earn a margin whenever a producer sells an item through your market.
67% - 87% Direct to Local Producers
The majority of the transaction income will be directed to dedicated producers to support local economy.
5% Transaction Fee to FreshFind
When a producer sells through your market, we receive a small fee to cover our costs in supporting you better.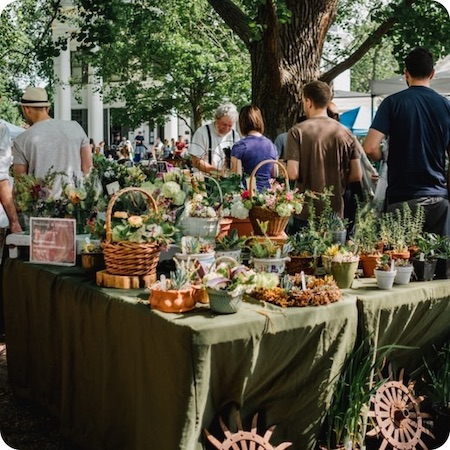 Pickup Location
Serve as a hub for customers to pick up from, or for vendors to drop off their products
Passion for Community and Well-being
Make a difference by supporting the business owners
Join us today and help make commerce more meaningful.
Frequently Asked Questions
We facilitate automatic split payments made to Vendors in the form of direct deposits. It's one of the many ways we make your administrative tasks related to the Market easier.
Want to get in touch?
Give us a call or text @ 647-809-3891. We're happy to chat anytime.